One campaign + Multiple vendors and product options = Big profits, without the headaches.
Whether you are looking to raise $1000, $3000 or $10 000.
TeamFund will help get you there. Let's talk.
Increase your campaign revenue

by adding more value to your customers. Give them options to make purchases that count.
Offer products from

proven and trusted

local vendors in a one-stop shop
Schedule one campaign, with

dates that work for your group

. We handle logistics and paying the vendors.
Completely automate your sales process and streamline your entire campaign.
Spend

less time

managing your fundraiser and spend more time where it matters: with the kids!
Eliminate paper trail errors and go green!

Find out why more and more groups are turning to

TeamFund

for their fundraising!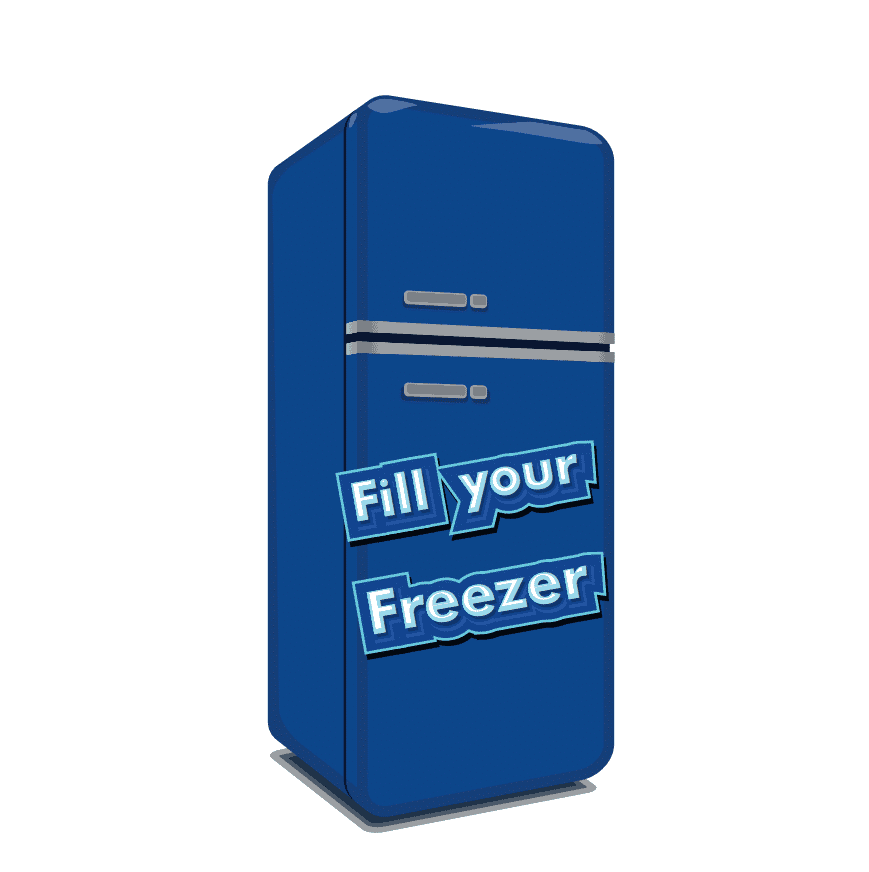 Setting an attainable goal for your group is an important step! We can also help you, simply call us or send us an email-we can help you plan.
What's your fundraising goal?
How many people will help fundraising?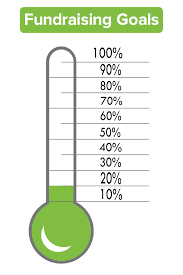 View all our pre-packaged combos
The most wanted list in town! This cheat sheet will help you plan your next campaign.