It's a perfect fit! A local food fundraiser to help raise funds for your cause!
View your options
We choose our vendors carefully because we know that your cause is worth it. We are always searching for products that fit the fundraising space and that will allow you to make a healthy margin. we get it. We fundraise for our kids too!
Where we gong with this? Single vendor or multiple vendors?
Single Vendor Campaign
Simple. Choose One.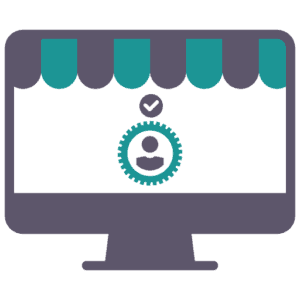 This will allow you to focus on one vendor and sell like bananas! One delivery.
Multiple Vendor Campaign
Choose from our best seller List
We have a list of selected combinations that are proven to optimize sales.
View each vendor for details, products, pricing and more
Set your timeline: When are you wanting to do this?